School services
Equipping the next generation with the skills that matter.
Adventure day
Future leaders project
First aid for schools
Big build project
Residential camps
Staff INSET days
Leadership development
Primary & secondary ready
A FRESH APPROACH TO LEARNING
A sprinkling of gold dust on the national curriculum
The UK Military School delivers youth leadership and training programmes for young children and young adults from ages 5 -19. Our tailored training programmes develop individual skills through a range of challenging learning activities delivered in a fun but disciplined environment.
Our extensive military and leadership experience allows us to teach students fresh approaches to learning. We like to focus on strategies for improving behaviour and motivating students, all while encouraging engagement with the national curriculum.
We thoroughly embed ourselves into each and every school's fabric. We become part of that establishment and we build rapport with staff and students to ensure long lasting relationships.
Intent, implementation and impact are at the heart of everything we do.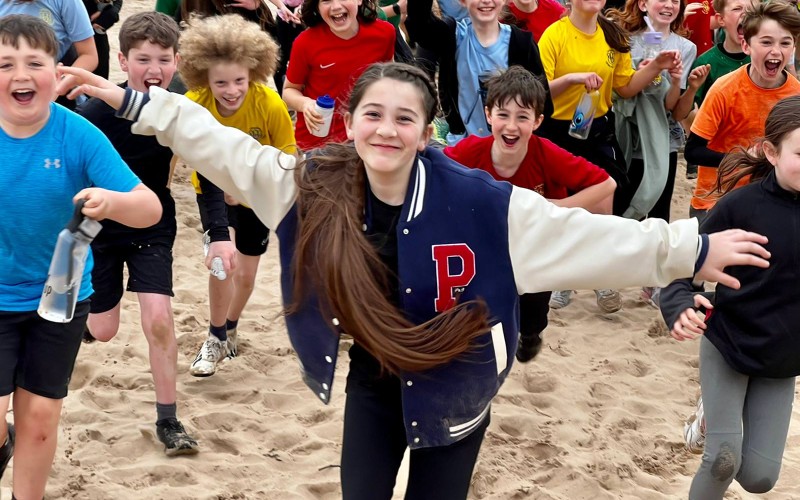 EQUIPPING THE NEXT GENERATION WITH THE SKILLS THAT MATTER
Secondary
We are very aware that with the pressures in today's world that secondary students may face.
Many are looking towards employment and seem to lack inspiration and motivation.
We believe distractions such as social media, Internet, gaming, and peer pressure can play a key role in having a negative impact on academic performance, so we make it our mission to take pupils away from these elements and encourage them to indulge in the outdoors; taking interest in real-life skills, even if it is just for one day at school.
Primary
Instilling resilience, confidence, teamwork, leadership and educational enjoyment from day one is an important part of our job. We believe that it is important to make children prepared for modern society from an early age.
We work with a huge variety of primary schools across the UK and we are proud to showcase our portfolio of amazing clients.
We have enjoyed a very successful partnership with The UK Military School. They listen to the needs of our school and develop a vibrant outside curriculum to enrich and cultivate what we teach inside the classroom. This partnership is at the heart of what The UK Military School offer.
James Goldbourne, Headteacher, St Francis de Sales Catholic Junior School
DEVELOPING HAPPIER, CONFIDENT AND RESILIENT LEARNERS
We cover a huge range of OFSTED approved topics that are in line with and enrich the national curriculum; Physical Training, Mental Health, Team Building, Leadership Development, Bushcraft, Anatomy and Physiology, Health & Well-Being to just name a few.
Our training naturally brings together functional skills such as Maths and English and supports personal development, behaviour and welfare, equality and diversity, and homework.

Importantly this helps schools sustain or improve OFSTED results.
We're extremely passionate about evidencing our impact and success. All training courses come with a full impact review report outlining pupil's starting points and progression along the way. Of course, the biggest evidence is in the classroom where all pupils show a significant improvement in attitude, they are happier, more confident, resilient and respectful.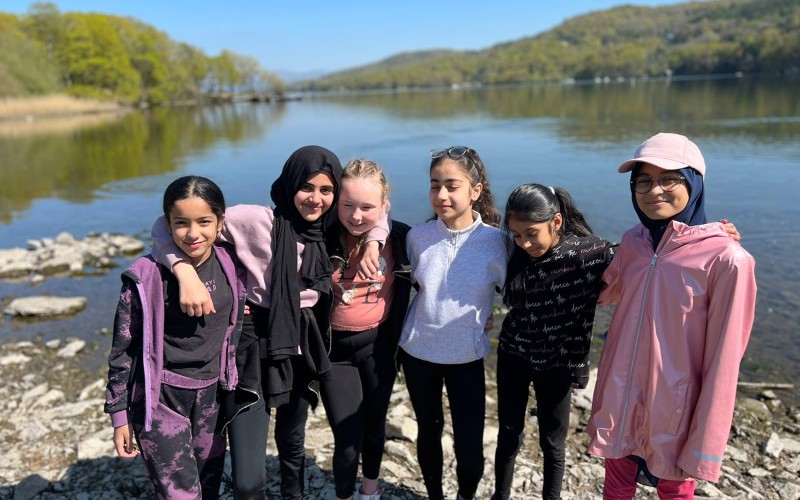 ENTHUSE, STRETCH AND CHALLENGE STUDENTS
Our services have a huge impact on learners in a variety of ways and this has provided thousands of success stories. If your school shares the same ambition and a collaborative outlook then why not contact us today to discuss your school's specific needs?
All our training is designed to fit your exact requirements and pitched at the right level to stretch, challenge, motivate and enthuse your learners.
To book your school project us on 0330 124 3209 or fill in the form: