ENRICHING AND REWARDING ADVENTURE DAYS
One of most popular packages with schools as it allows teachers to clearly see how students engage with the team at The UK Military School whilst learning, exercising and having fun.
Adventure Days are tailored to your class and, of course, the weather to create a day students will remember for a long time.
Whilst having lots of fun, students will be fulfilling parts of the curriculum. We have constructed activities so students are working together in teams, showing leadership, building confidence, solving problems and improving decision making.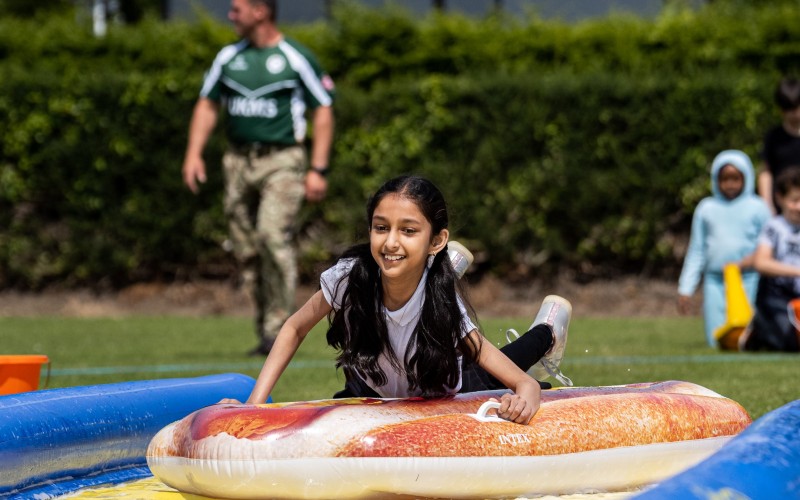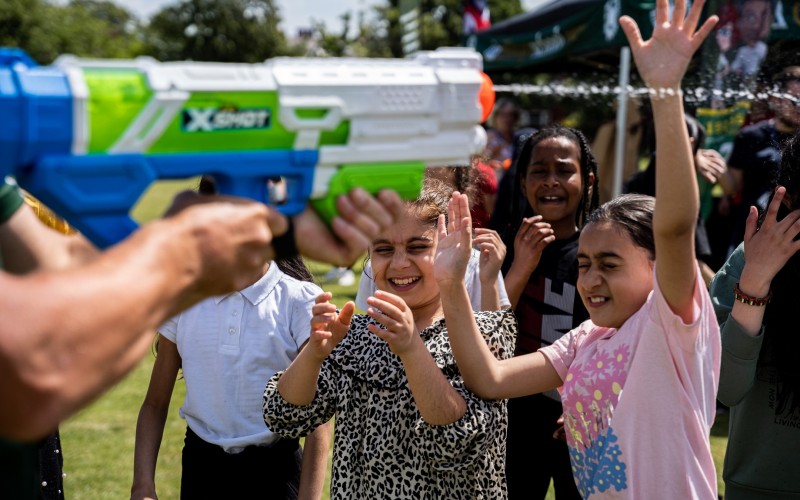 EQUIPPING THE NEXT GENERATION WITH THE SKILLS THAT MATTER
Our Adventure Days are designed to work with full classes and year groups to support students in developing leadership and teamwork skills and self-confidence.
They are perfect as an alternative to a traditional sports day, a great way for students to get to know each-other at the start of a school year and educating children outside the traditional classroom.
By introducing students to a range of challenging and fun activities, they can develop many skills including how to work in teams, solve problems, leadership skills, communicate effectively.
ENTHUSE, STRETCH AND CHALLENGE STUDENTS
Our Adventure Days have a huge impact on learners in a variety of ways and this has provided thousands of success stories. If your school shares the same ambition and a collaborative outlook then why not contact us today to discuss your school's specific needs?
Our Adventure Days are designed to fit your exact requirements and pitched at the right level to stretch, challenge, motivate and enthuse your learners.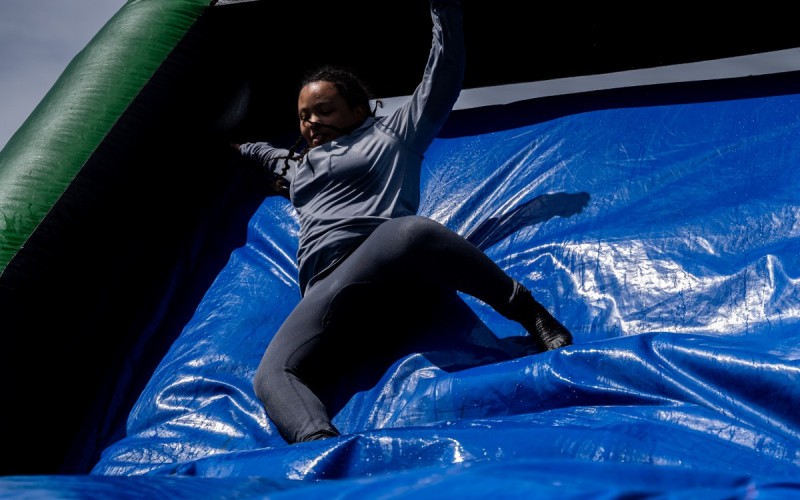 To book your Adventure Day call us on 0330 124 3209 or fill in the form below.