A True Taste of Military Life
The action packed-experience for your students.
Archery
Climb & Abseil
Kayaking
Camouflage & Concealment
Campfire
Raft Building
Mountain Expedition
... and much much more
RESIDENTIAL CAMPS BROUGHT TO LIFE
At The UK Military School, we do things differently. A residential stay shouldn't be a boring experience – and we have made it our job to not only excite pupils, but to also teach them valuable life skills along the way.
We have been hosting residential camps for the past thirteen years now. We fully organise the stay, meaning we take responsibility for the pupils, organise sessions and activities and ensure proper welfare and patrolling corridors in the evening.
Our camps are thoroughly organised and creative, and delivered to a high standard allowing students and staff to enjoy the experience. Our team organise everything from pre-camp administration, marketing, course design and tailor activities to suit your school's needs – after all, this is your camp.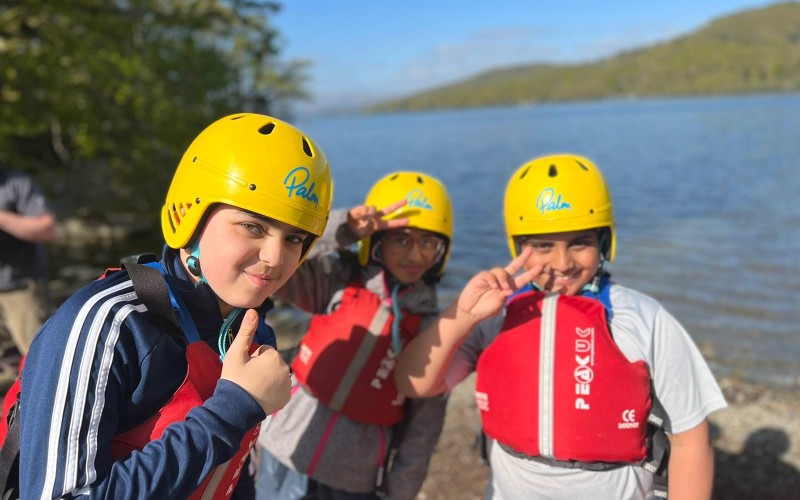 AN EXPERIENCE NO OTHER CENTRE CAN OFFER
Founded in 2009, The UK Military School has a proven track record of providing excellence and professional services to schools across the UK. We provide an experience no other centre can offer. Our camps are instantly brought to life by creating a narrative for students to follow, initiating creativity and curiosity.
With an essence of our military experience in everything we do, our camps are themed around military structure. We focus on discipline, teamwork, resilience and building character whilst also ensuring our students engage in adventurous tasks throughout their stay with our former soldiers
Activities focus on building key life skills such as self-discipline, confidence, becoming resilient and working well within in a team.
WHAT HAPPENS AT A TYPICAL RESIDENTIAL CAMP?
Students will receive a welcome brief where they will understand the aims of their time with us and expectations we have.
Once the briefing is complete, your students are now our recruits! They will be taken to the stores and issued their 'Military Uniform'. The students love this part and become completely invested in the adventure ahead.
From here, recruits will be taken to their quarters and given a full tour of their new home. This is followed by a demonstration in how to make up a bed each morning, brush up, use a mop and bucket, and how to keep their locker to a military standard. Right from the get-go we are teaching our recruits discipline and how to behave in a team environment. Of course, it keeps the place clean too!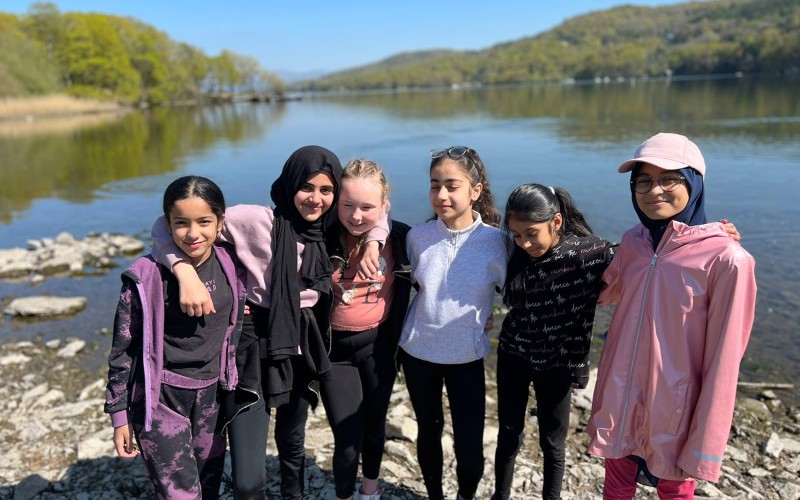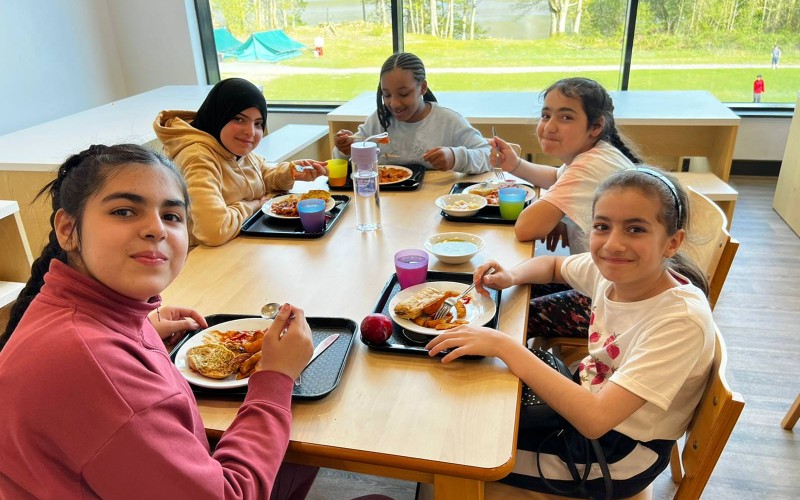 LET THE ADVENTURE BEGIN
Once recruits have settled in, they'll begin their adventure. Our itinerary will include activities such as kayaking, climbing, planning an expedition, setting ambushes, planning a dawn wake up call, camouflage dressing and concealment or mind- boggling team challenges. They'll be busy from the word "GO" and will not stop until they leave!
Staff from your school will have the opportunity to unpack and settle into their luxury en-suite rooms whilst the groups are away with their section commanders. They will have reasonable time throughout their stay to catch up with schoolwork and participate in tasks or training delivered by our school staff.
To book a Residential Experience call us on 0330 124 3209 or fill in the form below: