GET CREATIVE WITH 24 DIFFERENT BUILDS
Combining physical motor skills with maths and science, our Big Build days allow children to focus on communication and teamwork. Using different materials, students will be tasked with building a structure alongside their team members.
Through completing challenging tasks, children will naturally be pushed out of their comfort zones and our experienced soldiers will ensure every pupil is supported through each task in a fun and motivating manner.
We will enable each learner to understand and deal with being part of successful and unsuccessful challenges. This will equip them with the capacity to cope with life in school, at home or even in their future career.
Our program provides a wide range of outcomes however we embed the following topics throughout: Equality & Diversity, Personal Development Behaviour and Welfare, English & Maths, and Homework.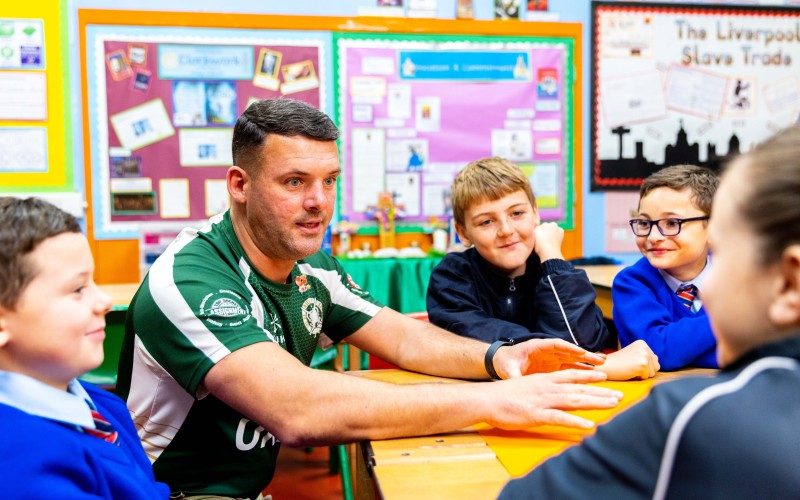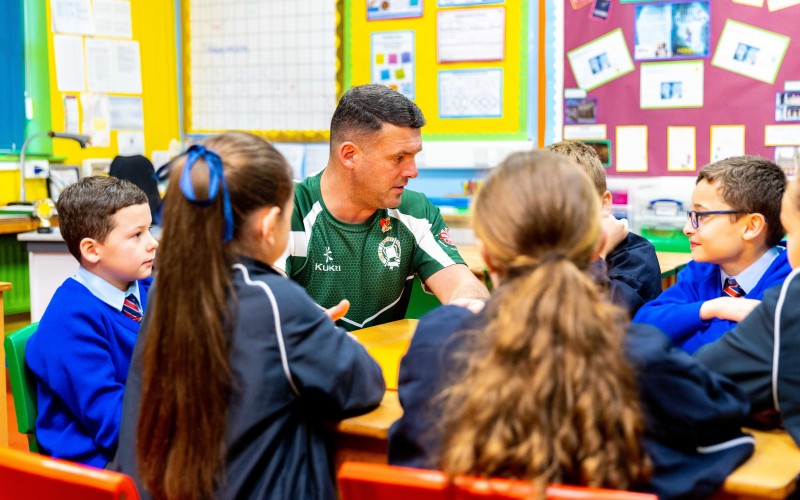 LEARNING THEIR OWN WAY IS SOMETIMES BETTER
We believe every learner has their own unique way of learning. That's why all our STEM builds focus on allowing children in their small teams to shine in their own way, whilst designing and constructing their chosen build together.
We always encourage children to shine and believe in their strengths. If they struggle then our trained team will intervene and provide 1-1 coaching that's necessary to turn a weakness into a strength.






LET'S GET BUILDING
Remember the hours of fun and enjoyment you had with Meccano and Lego? This is another level up! Your pupils are guaranteed to have endless fun whilst developing their personal and teamwork skills.
If you would like more information on the 'Big Build Project' please get in touch.
To book the Big Build call us on 0330 124 3209 or fill in the form below.