Corporate services
Equipping your team with the skills that matter.
Team building
Fresh way to solve problems
Fresh way to solve problems
Remove the 'Comfort Zone'
Implement your corporate goals
Happy team, healthy profits
A HAPPIER TEAM MEANS A HAPPIER WORKPLACE
BUILD A FOCUSED AND COMMITTED TEAM
Imagine a world where your team communicates and everyone from the top down understands the company strategy and implements it with pride and passion.
That is a world we want to create.

It is important to have employees who are happy in their workplace. When team morale is high, it's a proven fact that efficiency, performance, and most importantly profits, all increase. With this in mind, it is easy to see why corporate team building can play an important role in the long-term strategy of your company.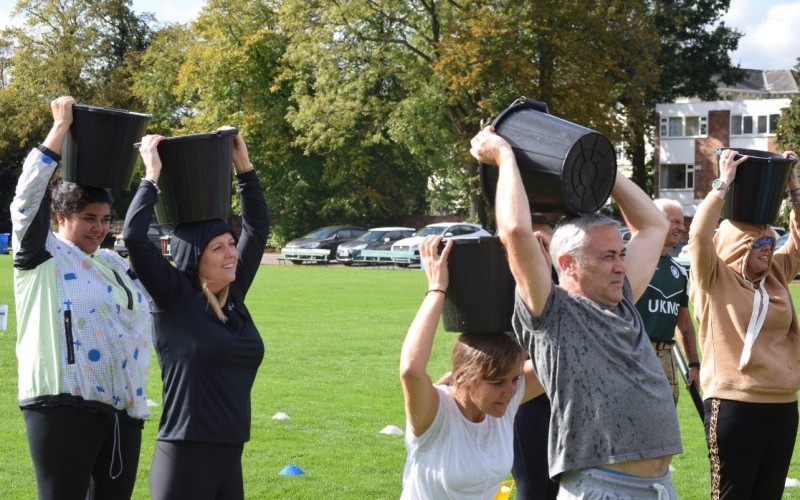 BUILD A FOCUSED AND COMMITTED TEAM
Regardless of age or gender, taking part in activities with colleagues that are fun and interesting can give teams an increased sense of belonging.
Corporate team building exercises have the best effect on your staff when they're away from the workplace, as they provide staff with the chance to interact with their peers in a fresh environment, where they can bond free from the day to day pressures and work on individual strengths and really explore the team dynamics.
The UK Military School has extensive amounts of experience in teamwork, which was instilled into us by our military experience from across the Armed Forces. The activities can range from a one-off-day away on a camp, to a full residential stay with us over 2 nights/3 days.
Choose your day
1. Leadership Development Day
Our specialist team of ex soldiers can ensure your pushed out of your comfort zone. Initiative games are set of simulating activities designed to challenge groups and highlight individual skills and agility.
2. Residential Camp – Team Building
A two-night / three-day residential stay can allow your staff to relax and explore their potential. Our specialist team of soldiers focus on developing each and every member of staff by delivering sessions such as Survival, Shelter Building, Navigation and Map Reading, with all of which leading to an exciting and adrenaline filled night navigation.
Your staff will have to work as a team in order to gain useful information from the enemy but must not to be taken captive!
It will allow you to see the strongest points of your team, how they cope with pressure and how they have developed over the stay. And most importantly, it's good fun.
To book a corporate experience call 0330 124 3209 or fill in the form: